Unicorn Ceramics produces a wide range of ceramic molds. This includes Firebox Molds and the Doc Holliday Discontinued line. We are the European partner and manufacturer of IMD Ceramics. We also own several designs by Crest Molds, Gold Rush, Provincial Molds, Mike's Molds, C-ramics, Nancy's Molds, Heinz & Co., Bil-Mar, McRon Ceramic Molds, PK Molds and Western Molds.

These molds are produced and sold only for the purpose of casting greenware. The molds themselves or any greenware produced from the molds may not be reproduced in any form or material. Removal of the copyright notice on the mold or greenware is unlawful.

If you are interested in becoming a Unicorn Ceramics distributor or dealer you can send us an email for the details.


View our Ceramic Molds
View our Studio Acrylics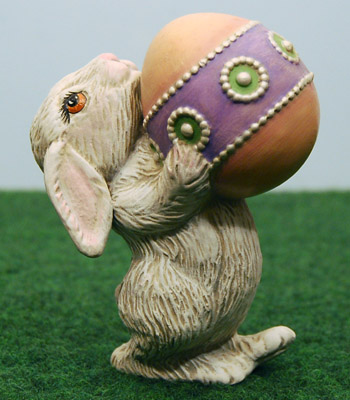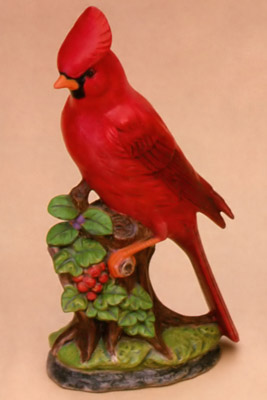 Contact Information
© Copyright 2016 Unicorn Ceramics